Event box
Introduction to Python for Data Science Part 2: Making the Most with Jupyter Lab and Notebooks
Are you new to using Jupyter Lab and Notebooks? Or have you used these platforms before but want to learn more about them? Then come check out this workshop! This workshop is designed to be an introduction to Jupyter Lab and Notebooks. Some of the topics that will be covered include: how to access these platforms, an overview of platform features like hotkeys and magic commands, the basics of using markdown, publishing notebooks on the web, and how to use and display interactive figures. This is the second part of a workshop series titled "Introduction to Python for Data Science." Attending the first part is not a requirement, but highly encouraged if you are new to the Python programming language.
Date:

Monday, March 13, 2023

Time:

1:30pm - 3:30pm

Time Zone:

Eastern Time - US & Canada (change)

Location:

Sorrells Library, Den

Campus:

Sorrells Library

Categories:
In-Person Workshop Information:
Directions for getting to the Den of Sorrells Library:
Sorrells Library is on the 4th Floor of Wean Hall, shown on the map here. If you enter in the front of Wean Hall, take the elevator down one floor. When you exit the elevator, the library will be on your left. The Den is in the back of the library.
Workshops and events for Carnegie Mellon University Libraries are open to all, regardless of race, color, national origin, sex, disability, age, sexual orientation, gender identity, religion, creed, ancestry, belief, veteran status or genetic information.
If you require accessibility accommodations, please contact the event organizer.
Presenter(s)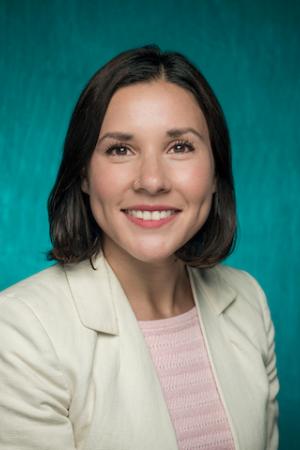 Lencia Beltran
Open Science Program Coordinator
Chasz Griego
Science & Engineering Librarian