Event box
CANCELED: Map Literacy Quest and Scavenger Hunt
Everyday we interact with visualizations of space aka maps. How we interact with a map is determined by many factors. Who made it? What is it trying to convey? Where did the underlying data come from? We ask these and more questions, often unconsciously, as we decide whether a map contains the information we seek. This workshop will begin with an interactive yet brief history of the map, introduce the concept of map literacy and finish with participants interacting with a series of digital and paper maps in a scavenger hunt using the information they obtained during the first part of the session.
Date:

Tuesday, March 21, 2023

Time:

11:00am - 12:30pm

Time Zone:

Eastern Time - US & Canada (change)

Location:

Sorrells Library, Den

Campus:

Sorrells Library

Categories:
Directions for getting to the Den of Sorrells Library:
Sorrells Library is on the 4th Floor of Wean Hall, shown on the map here. If you enter in the front of Wean Hall, take the elevator down one floor. When you exit the elevator, the library will be on your left. The Den is in the back of the library.
Workshops and events for Carnegie Mellon University Libraries are open to all, regardless of race, color, national origin, sex, disability, age, sexual orientation, gender identity, religion, creed, ancestry, belief, veteran status or genetic information.
If you require accessibility accommodations, please contact the event organizer.
Presenter(s)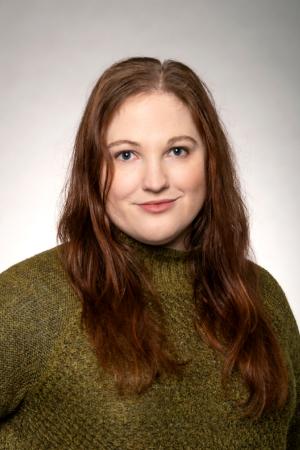 Emma Slayton
Data Curation, Visualization, and GIS Specialist
Jessica Benner