Event box
Python for Harvesting Data on the Web
Online
This is an intermediate-to-advanced level Python workshop that describes ways to approach common data wrangling from the web for research needs. We will focus on obtaining open data sources through HTTP requests and then demonstrate how to access larger sources of data via APIs. Then we will show how to turn the retrieved data into more useful objects like data frames to do basic manipulations and analysis. This workshop is only recommended for Python users with familiarity in Pandas, Numpy, core Python objects (lists, dictionaries, strings, numbers), file types like JSON and CSV, and comfort using Jupyter Notebooks.
Date:

Thursday, October 19, 2023

Time:

1:00pm - 3:00pm

Time Zone:

Eastern Time - US & Canada (change)

Campus:

Virtual Workshop

Categories:

Online:

This is a virtual event. A URL to participate will be sent via a reminder email 24 hours before the event.
Virtual Workshop Information:
The link to join this event will be found in your reminder email 24 hours before the event.

Please join a few minutes early to ensure that your audio setup is working correctly.

All events are shown in Pittsburgh time. Visit this time zone converter to see when this event will take place in your time zone.
Workshops and events for Carnegie Mellon University Libraries are open to all, regardless of race, color, national origin, sex, disability, age, sexual orientation, gender identity, religion, creed, ancestry, belief, veteran status or genetic information. All participants are required to follow the Code of Conduct.
If you require accessibility accommodations, please contact the event organizer.
Presenter(s)
Chasz Griego
Science & Engineering Librarian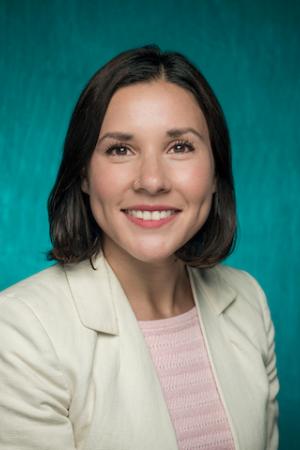 Lencia Beltran
Open Science Program Coordinator