Event box
"What's Your Rate?": A workshop on calculating a minimum hourly rate for freelance work, utilizing real-world factors.
Online
One of the most important, and variable, elements of securing a contract for creative services is negotiating your rate of pay. But how do you put a dollar amount on your time and experience? Placing a value on your work that fits market norms, client expectations, and—most importantly—your financial success, can be a daunting task for any first-time freelancer. Join us for a workshop on how to calculate your minimum hourly rate, incorporating factors from your career goals and estimated cost of living, to empower you in future contract negotiations. No prior business experience is required, but familiarity with spreadsheets is a plus.
This workshop is led by Tom Hughes, who brings more than a decade of experience advising artists, designers, and creative technologists in business development and project growth.
This is a one of several workshops, contained within the Arts X EShip series.
Date:

Wednesday, October 4, 2023

Time:

12:00pm - 1:00pm

Time Zone:

Eastern Time - US & Canada (change)

Campus:

Virtual Workshop

Online:

This is a virtual event. A URL to participate will be sent via a reminder email 24 hours before the event.
Virtual Workshop Information:
The link to join this event will be found in your reminder email 24 hours before the event.

Please join a few minutes early to ensure that your audio setup is working correctly.

All events are shown in Pittsburgh time. Visit this time zone converter to see when this event will take place in your time zone.
Workshops and events for Carnegie Mellon University Libraries are open to all, regardless of race, color, national origin, sex, disability, age, sexual orientation, gender identity, religion, creed, ancestry, belief, veteran status or genetic information. All participants are required to follow the Code of Conduct.
If you require accessibility accommodations, please contact the event organizer.
Presenter(s)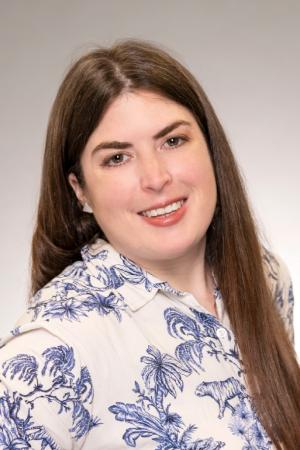 Ashley Werlinich
English/Drama Librarian Liaison